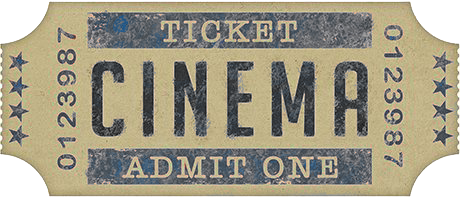 About Discovering Savannah
James and Savannah have to overcome meeting the perfect person at the wrong time.  After a chance encounter in Northern Virginia, they spend two weeks together in Savannah, GA.  Realizing she's following the same behavior that she has for half her life by jumping into a serious relationship as soon as one ends, Savannah has to put an end to her relationship with James just as it's getting started.
Different from almost all romantic movies, Savannah has to first learn how to be happy on her own and James has to stop waiting for the one that got away and learn how to be happy with out her.
Regards,
Stephen